Meaningful Content... Or The Lack Thereof.
"Time is free, but it's priceless. You can't own it, but you can use it. You can't keep it, but you can spend it. Once you've lost it you can never get it back." ~ Harvey MacKay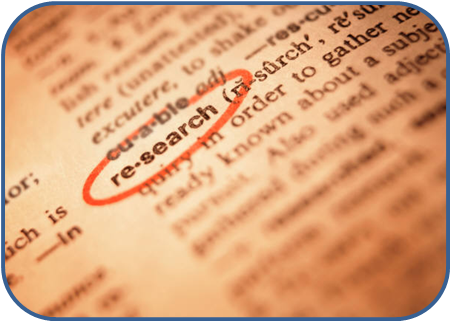 L
ately I haven't posted much information on my progress. There's been very few "Daily Recaps" & I haven't yet finished last weeks "Week In Review"........ but that doesn't mean I've been slacking. I've spent quite a lot of time reading/researching on various topics to aid me in my journey. The post on Yogurt, Bread/Fiber & Blueberries have been part of the information I came across during that reading/research.
I realize that the majority of the content I've added is quoted & therefore not very personal.... but I wanted to be able to share what I learned and add a bit of content to my blog in the process.
Beyond my reading/research I've been busy with a few To-Do List items and I also have a newly acquired PS3 game which is proving to be quite a distraction.
So.... although I haven't reported much in the way of personal stuff, I have however been doing well with my eating & exercising. My weight for some reason has been fluctuating more than normal.... but it's slowly heading back down & I'm pretty sure I should be able to post a loss this week.
Hopefully over the next week I'll be able to catch up on some stuff and get back into a normal routine.
I hope everyone is having a great weekend.

Labels: Announcements