2 Documentaries Well Worth Watching
"You know what your problem is, it's that you haven't seen enough movies - all of life's riddles are answered in the movies." ~ Steve Martin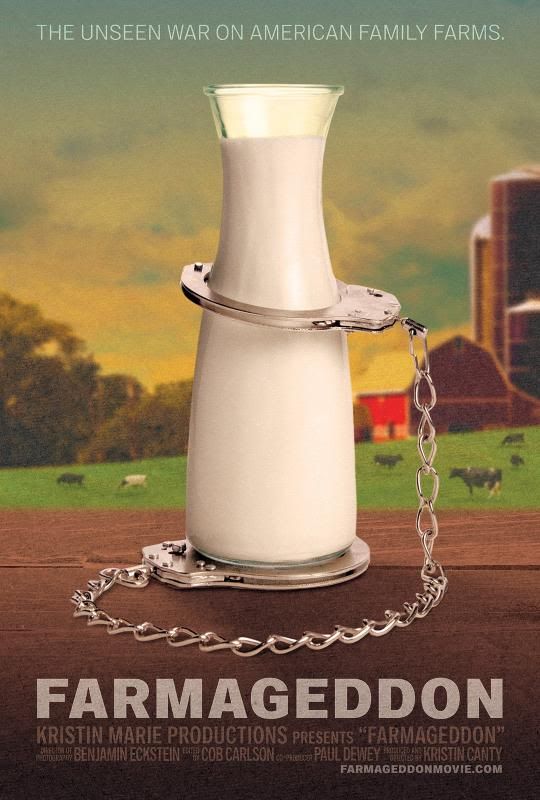 Over the last few days I've watched 2 excellent movies: "
Hungry For Change
", and "
Farmageddon
". Both movies are available on Netflix, and more information about them is available via the
Movie button
on my nav bar.
There is currently a ton of documentaries currently available that are relevant to this blog, so I might be watching a few more soon.
P.S:
Food consumed via the T.V contains no calories, fat, artificial colours or flavours, MSG, Sodium, or any other scientific sounding ingredient.
P.S.S:
I actually paced around the room while I watched Farmageddon to burn some extra calories.

Labels: Movies